3D for Architecture, Engineering & Construction
Our highly-trained team works to ensure you have a positive experience from beginning to end. Using state-of-the art technology equipment, we can provide floor and site plans with varying levels of detail. It includes basic elements such as walls, doors, windows, built-in cabinets, stairs, and decks. Additionally, we offer as-built measured drawings and architectural and structural details to the most competitive rates.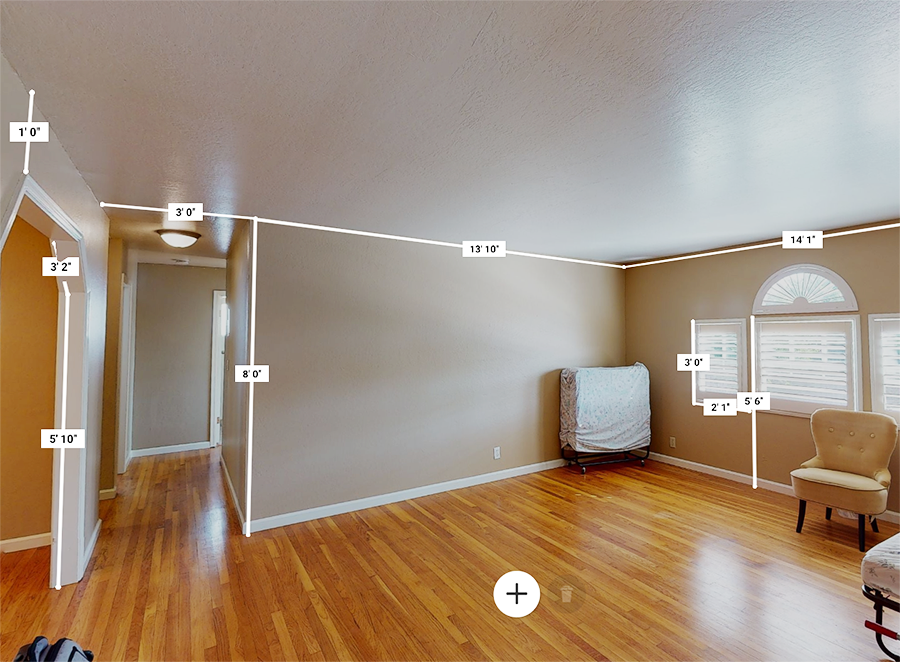 As-built SURVEYS drawings for Schematic Design Phase (Site, floor, elevations, roof and other Plans)

Construction progress photography and 360 Virtual Tours.

Interactive 3D Virtual Tours

WebVR support for Virtual Reality Goggles
Delivery time 2 – 3 business days*
As-Built Surveys Portfolio